Own a website and mobile app for your business at an affordable price!!
Website design and mobile apps development are the beginning of a successful business, as the big companies such as Facebook and Google started with an online existence only for achieving a well-known and widespread brand for your business.
eCubes offers affordable web and mobile application development  service for small, medium companies and eCommerce businesses in Kuwait. We help businesses get the maximum exposure, reach their customers through the Internet, and this gives you a golden opportunity to include them well-deserved to your permanent customer base.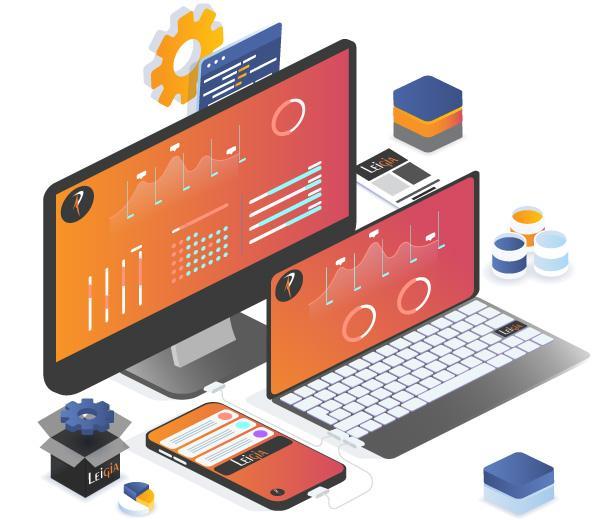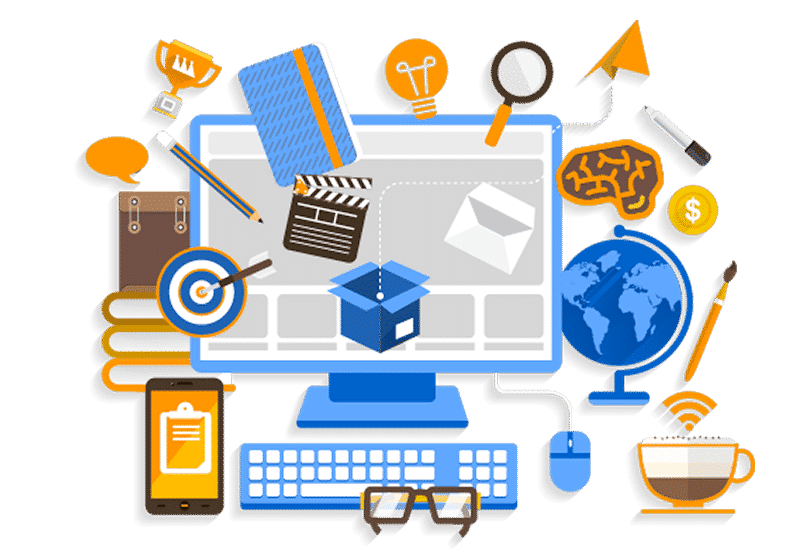 Website & Mobile App Modern designs

Generate the right ideas that suit your business and target audience.
Use the latest technology in building websites and mobile applications.
Whether you're an eCommerce store, brick-and-mortar business, or service provider, you can create a website and mobile app that your company needs to reach and sell the products to the target audience.
Responsive Website and Mobile app Design;
Design responsive to all smartphones
Design responsive to all computers
Design responsive to all tablets screens and large screens
Optimized for search engine optimization (SEO)
Secure (HTTPS)
Careful Protection
The interest of our customers is our primary objective, all the projects into the following aspects:
Security gaps free of project.
Visitors' inability to harm the project.
Information advice and discussions with the customer regarding the protection of his application.
10 Benefits from having a Professional website and mobile application for your business
Mobile application all in one place- user ease to access everything on the app.
Mobile applications help businesses provide push notifications for personalized content and offers based on customer preference.
Professional websites and mobile help businesses rank in search engines results.
Brand awareness for your business.
Higher visibility among users and get a permanent Quality target audience.
Save time in Displaying your services and products on the web to your customers.
Most people tend to buy from the Internet, thus increasing the demand for your service.
The dominant age is the prevailing age; Web and mobile applications must be available for every business owner.
Provide High-Quality Support to your customers.
Present information in an enthusiastic manner, which is called the Professional View.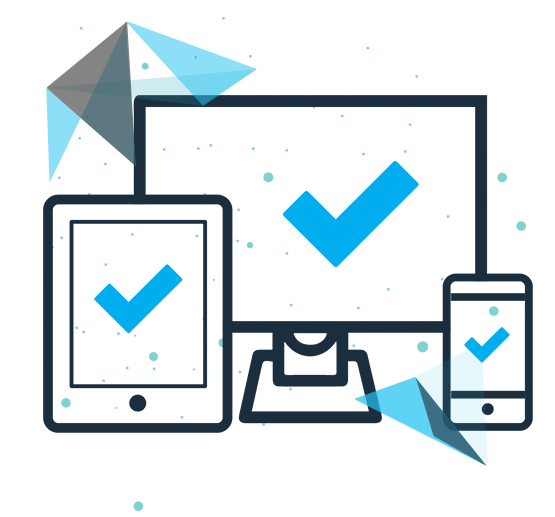 Why eCubes is the Best Web design and Mobile Application Development Service provider in Kuwait?
eCubes is excited about delivering custom-built website and mobile app development in Kuwait by an in-house software application development team. We provide development services such as HTML5 & WordPress Websites, responsive layout, content management system (CMS), Web Hosting, domain name, email server, bulk email marketing, SMS Gateway, etc.
Innovative IT Solutions for all sized companies

in Kuwait
What you are waiting for! Request your quotation for the best professional website and mobile app service for your business.