Many organizations presently Face the challenges of gaining a competitive advantage to meet the demands of an uncertain economic environment. For this, we see it as an impulse for diversification and expansion into new industries, products, and markets. Whatever the reason, survival or opportunity exploitation maintaining the status quo and business is unlikely to be a sustainable strategy.
eCubes Consultants are specialist experts in business and information technology (IT) in Kuwait who help small and medium companies to make better decisions, reduce costs, increase branding, sales, revenue and develop appropriate technology strategies.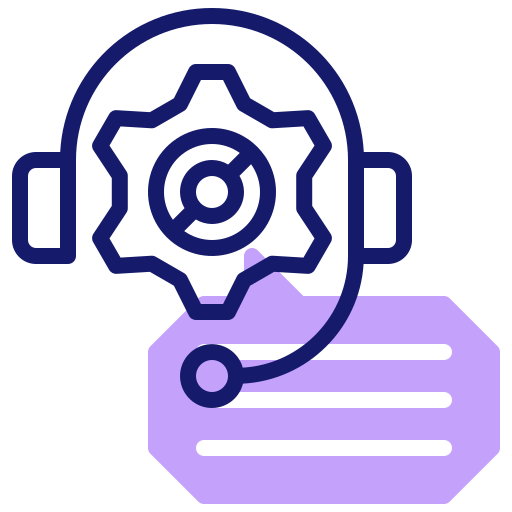 eCubes Consultation Services
eCubes provide a broad suite of services to support your business by leveraging strategy to drive people, process, information, and technology considerations.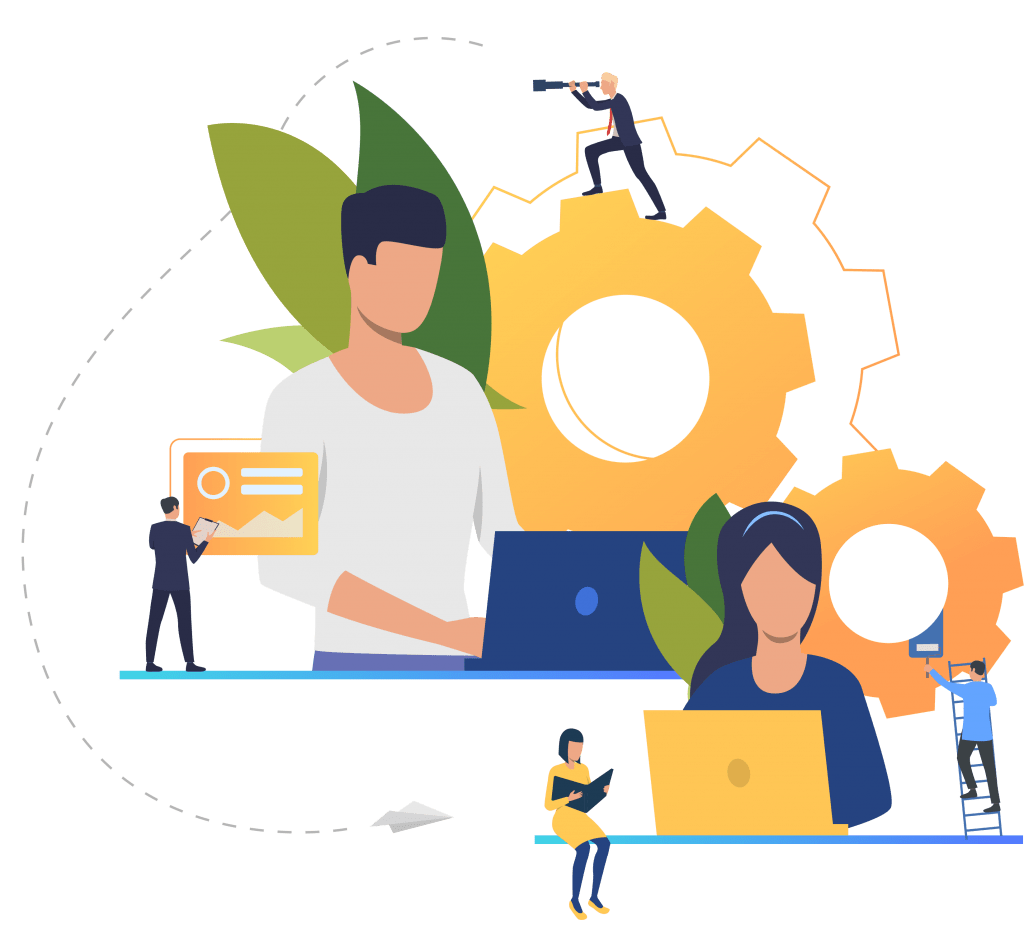 One of the biggest challenges that a business faces today is ensuring have a well-developed IT program that supports business objectives. The infrastructure and technology choices created nowadays will have a dramatic result on the long run of your organization from a financial, performance, and competitive standpoint. eCubes can help businesses develop highly effective IT plans programs and solutions through a comprehensive range of strategic IT services or look at specific areas of concern.
IT Business Continuity and Disaster Recovery Planning Service
75%of small businesses do not have an IT disaster recovery plan in place. Organizations are fraught from regulative compliance, client demands, or internal mandates to develop Business Continuity plans (BCP) and IT Disaster Recovery plans (DRP). Loss of information may mean lost emails, accounting data, patient or client files, company records, or client records. It additionally means a probable loss of revenue. eCubes Strategic Consultants will assist your company in Business Continuity plans and IT Disaster Recovery plans.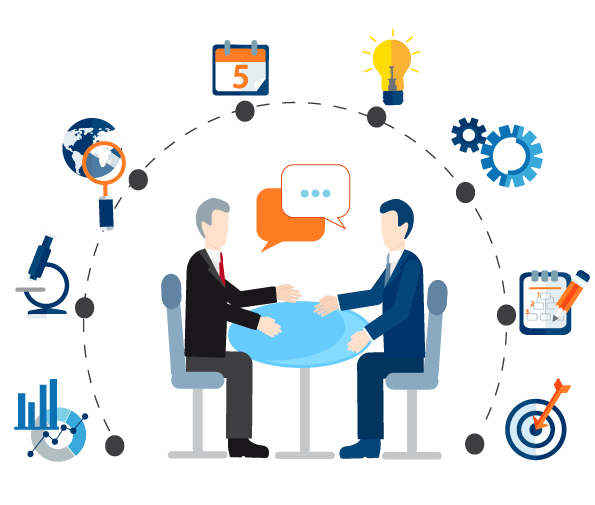 Most companies may find it is difficult to align with the change, which sometimes results in inviting risks. IT assessment solutions can assist companies by running a software or application IT assessment program in phases and providing requisite recommendations to mitigate the risks.
eCubes IT Assessments help your business
Grow revenue by analyzing technology within the context of your business, we will uncover ways to boost a client expertise, maintain existing business, and ultimately grow revenue.
Control cost Duplicated efforts inside your business drivers and technology are often damaging to your organization's budget, thus we glance for opportunities to consolidate or leverage new technologies to contour processes and management prices.
Control Risk There are inherent risks in any organization, but some risks can be mitigated or eliminated; we uncover those risks and provide recommendations to reduce their potential impact.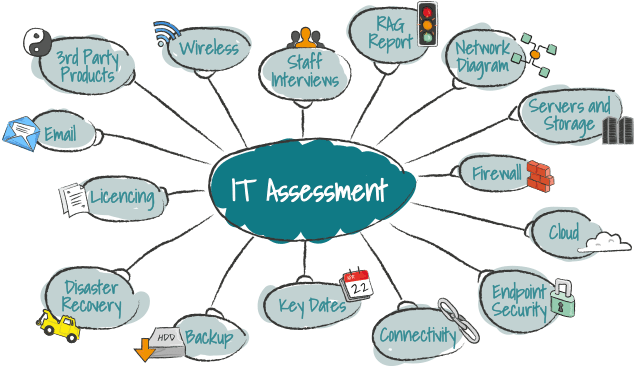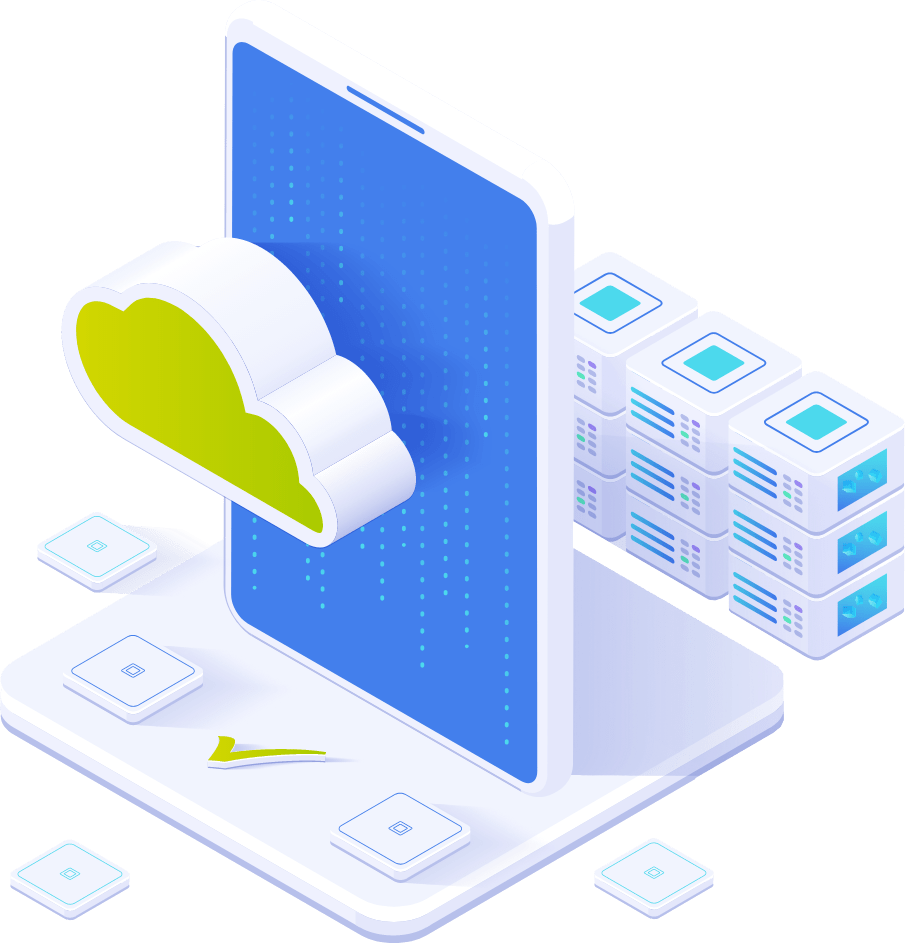 IT Solution Consulting service
SAVE Money On In-House Staff and Get 24/7 Support For Your Business.
IT Solution Consulting Service includes;
Analyzing your business requirements
Compare between a platform-based and custom solution.
If a platform-based solution is a better choice, we compare relevant platforms, build a grounded selection of the simplest one, and make a practical specification with configuration, customization, and integration details.
If a custom solution is chosen, we set up a resilient architecture, prototype solution, and outline the desired project skills and roles.
Digital Transformation service
Today businesses need to adopt these new changes and improvements to meet the needs and demands of the customers successfully. Businesses need digital transformation consulting to achieve technological integration in their current infrastructure to bring their business to the top.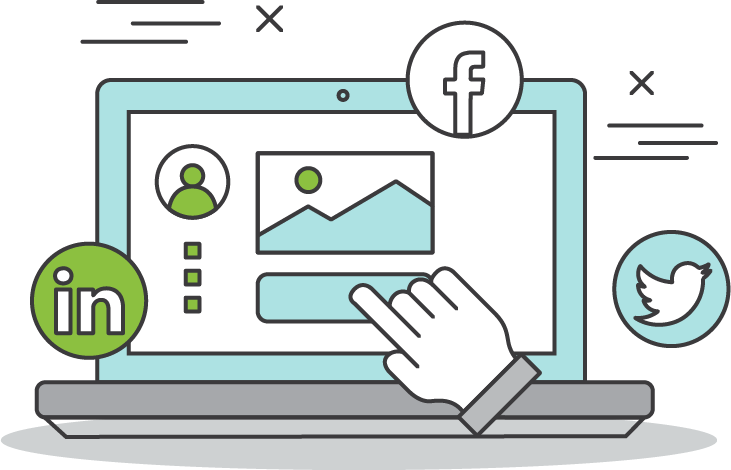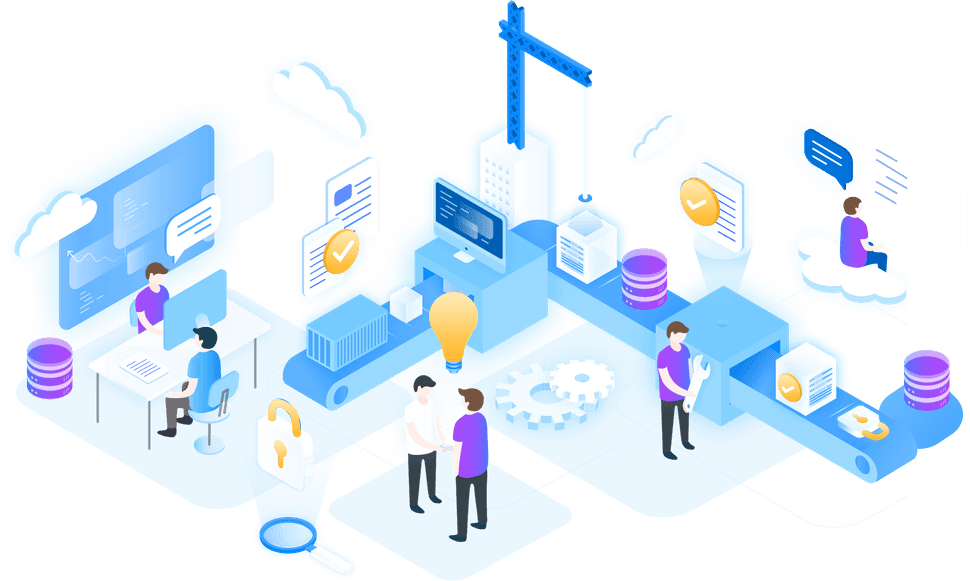 Digital Transformation cycle includes
Customer experience
Operational agility
Culture and leadership
Workforce enablement
Digital technology integration
Technology Consultant Service
Technology Consultant Service helps businesses to transform the way they use technology, these transformations will improve business processes, reduce costs, maximize the use of tech opportunities, and more through the right use of technology.
eCubes team will help to design and implement convenient IT solutions to meet and even exceed your customers' expectations:
Estimating the value of your technology choice may bring improvement in staff productivity, cost savings, competitive edge, and more.
Plan the road map of technology adoption, starting from license choice to implementation specification.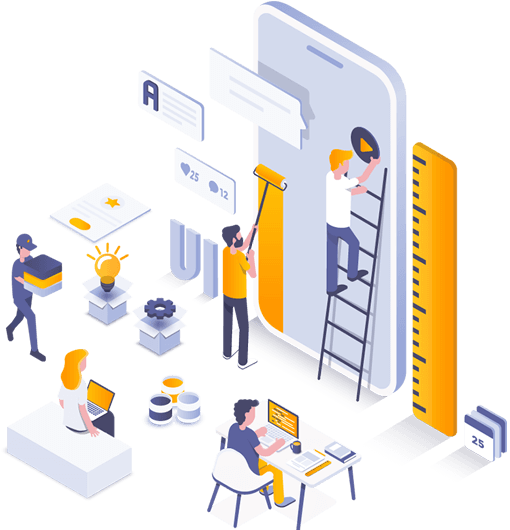 Innovative IT Solutions for all sized companies

in Kuwait
Get started with specialist experts in business and information technology (IT) in Kuwait to know how our IT consulting services can help you meet your business goals.